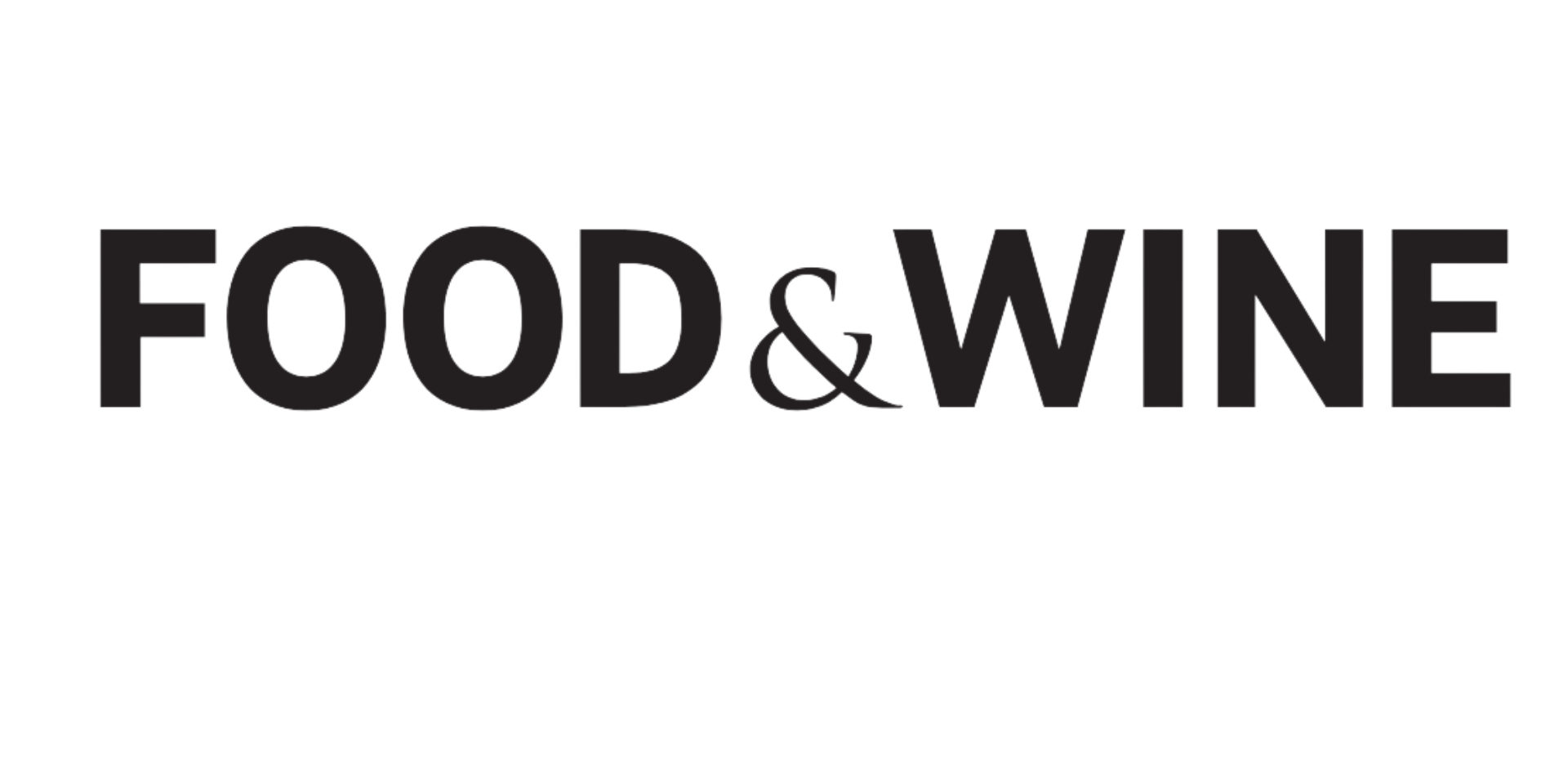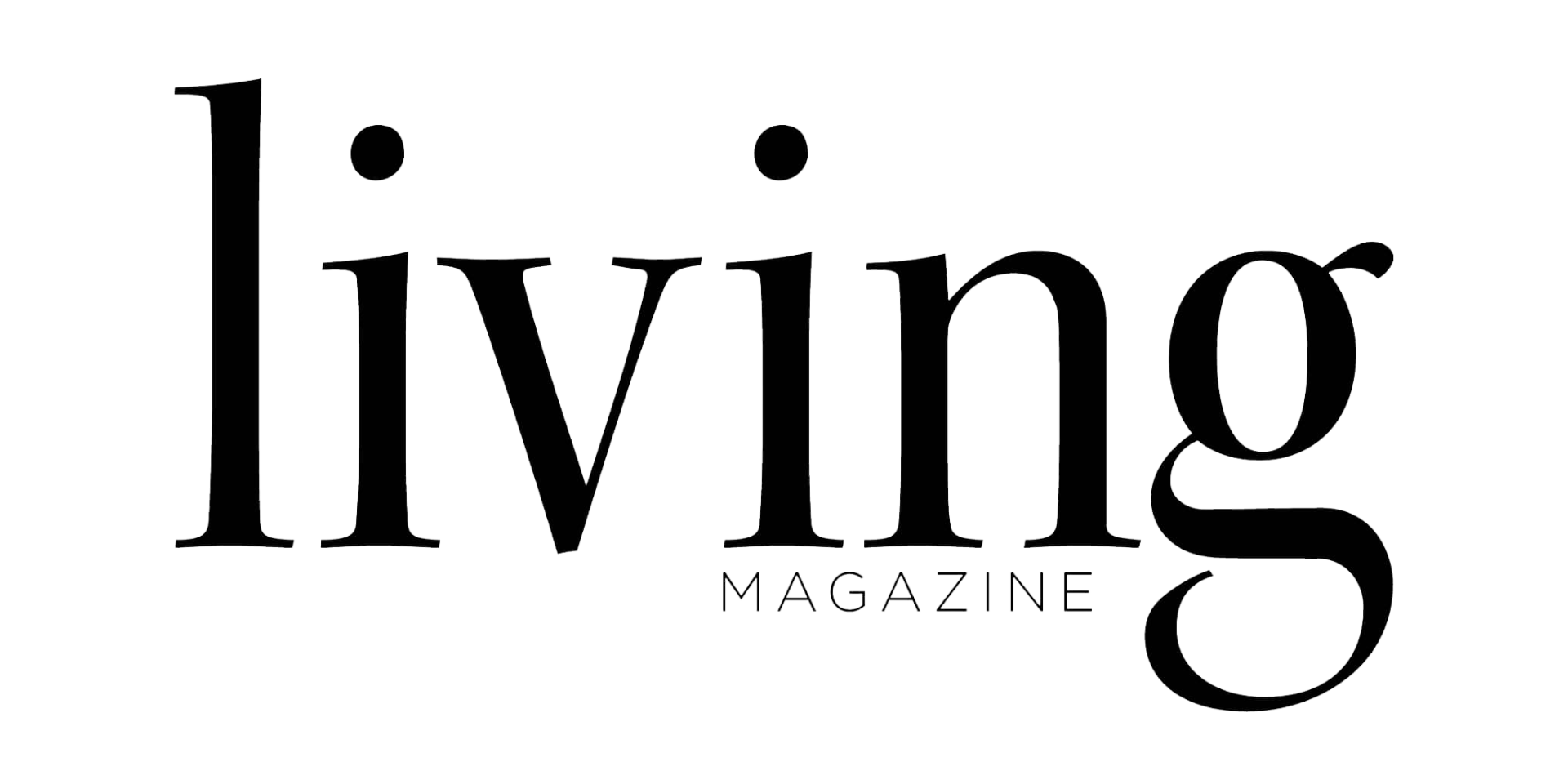 More Questions? We've Got You Covered!
Chat with us or call us on 1-888-273-1113
What is the charge for delivery?
Shipping within the US is free
What is the expected delivery time?
We ship daily Monday - Friday! Depending upon where you live, you should receive it within 3-7 weeks but we can't foresee any freight company delays. We will give you shipping information and instructions once the freight company has confirmed pick up.
How will my fire pit arrive?
Our ovens are shipped in a secure custom wooden crate which sit on a pallet. We use various freight trucking companies with a lift gate and will provide you with these details after purchase. Someone will need to be home to receive shipment.
Do you offer returns/exchanges?
Yes, we have a 14 day return policy. Please visit our Returns/Warranty Page for more information.
What payment method do you accept?
We accept Visa, Mastercard, American Express, Paypal, Apple Pay, and Klarna/Affirm (U.S. Only).